And finally, what would DragonCon be without friends to share it with? :-) Not only did I have my regular partner in crime with me,

charityflint
but also my wonderful friend

donelbo
, who came all the way from Germany! Here's what happens when you put three crazy, fun people together for five days: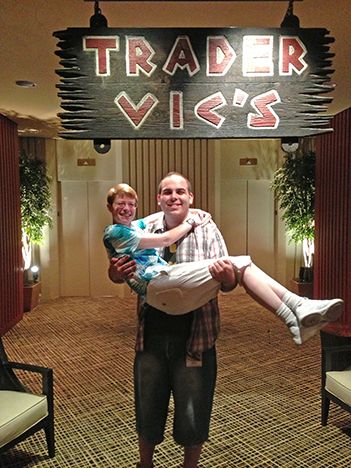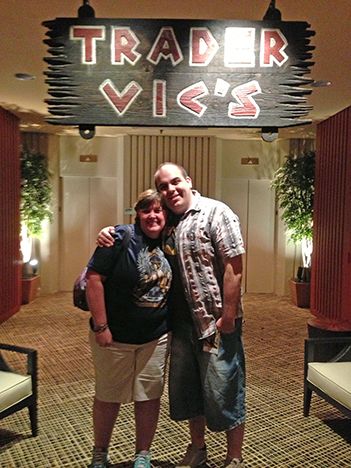 Can't wait til the next time we all get together!